Mopars on top in Europe!!!

August 13, 2014

By
admin

R/T Dragracing

No comments yet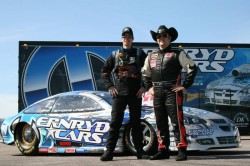 No Word need to be said. Thomas Lindström and Alx Danielsson in a photosession for their sponsor Navterra. Did i mention its all about Mopar!!!
Leave a Reply
You must be logged in to post a comment.