NEW EUROPEAN PRO STOCK CHAMPIONS!

September 6, 2015

By
admin

R/T Dragracing

No comments yet



So the Dodge entered the semi – finals as pointsleader in the Championship and came out as European Pro Stock Champions!
Our gratitude to all our proud partners standing behind Team R / T Dragracing and the fastest Pro Stock Dodge in Europe, this would not have been possible without you.
Feel proud with us – This is your win aswell!
Ernryd Cars – Hansen Racing – Navterra – Verkstadspartner – DK Lyft & Transport – Björnbergs Åkeri & Grus AB – Pro Tools -Wrapzone
And to all our family, friends and fans – Thank you for cheering and following us through the Championship! Your'e all awesome!!
2015 – The year of the RAM!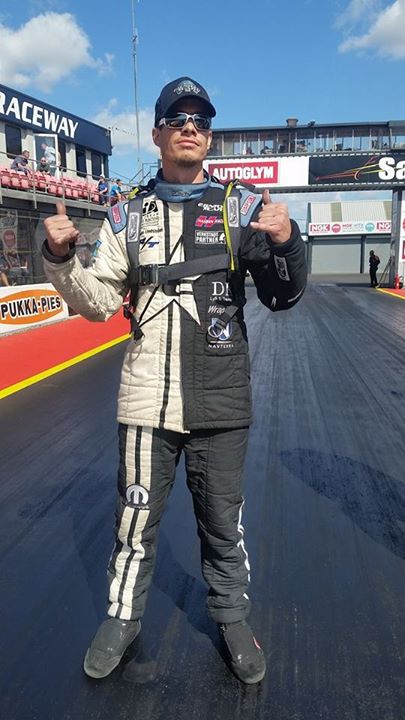 Leave a Reply
You must be logged in to post a comment.