Euro Finals – Santa Pod Raceway

September 4, 2015

By
admin

R/T Dragracing

No comments yet



Team R/T Dragracing has arrived to the Euro Finals at Santa Pod Raceway.
We're heading into the battle as pointsleader in the European Dragracing Championship and the badass Ernryd Cars backed-up Pro Stock Dodge is in it to win it!
2015 – The year of the RAM!
Ernryd Cars – Hansen Racing – Navterra – Verkstadspartner – DK Lyft & Transport – Björnbergs Åkeri & Grus AB – Pro Tools AB – Wrapzone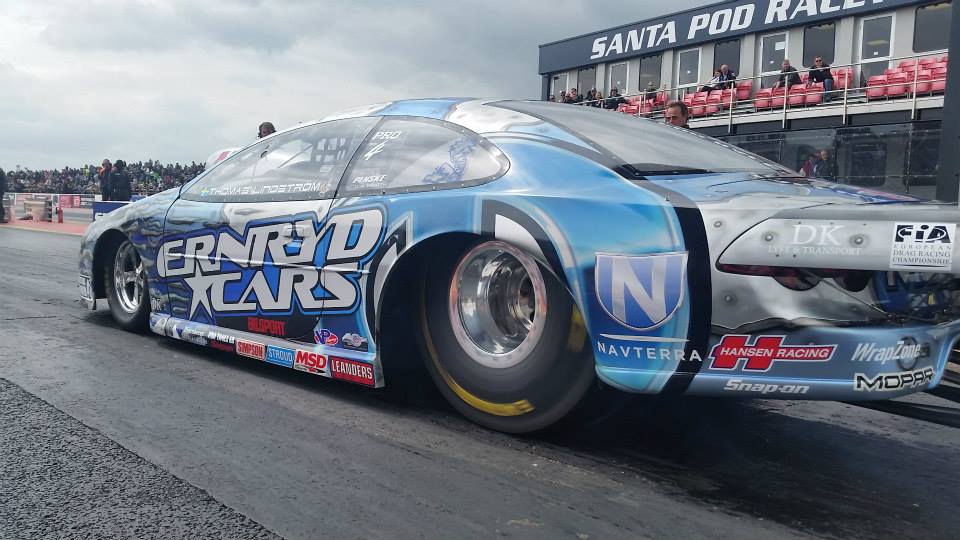 Leave a Reply
You must be logged in to post a comment.