Sweden Internationals – Part Two!

August 20, 2015

By
admin

R/T Dragracing

No comments yet



Team R/T Dragracing arrived to Tierp Arena yesterday and the Scandinavian Internationals, part four of the FIA European Dragracing Championship.
And what an awesome weekend it's gonna be!
With us at sight we have two of our proud partners standing behind the fastest Pro Stock Dodge in Europe and Team R/T Dragracing , Hansen Racing and Ernryd Cars.
And it seems like we have the weather gods with us as the sun's shining from a blue sky!
So come on fok's and join the party!
See you at Tierp Arena!
2015 – The year of the RAM!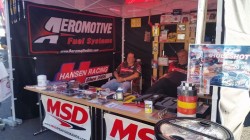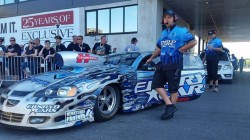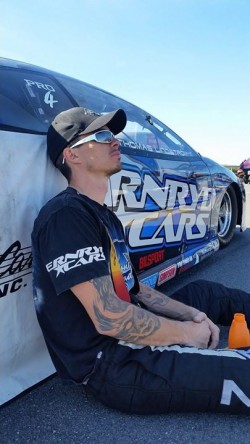 Leave a Reply
You must be logged in to post a comment.